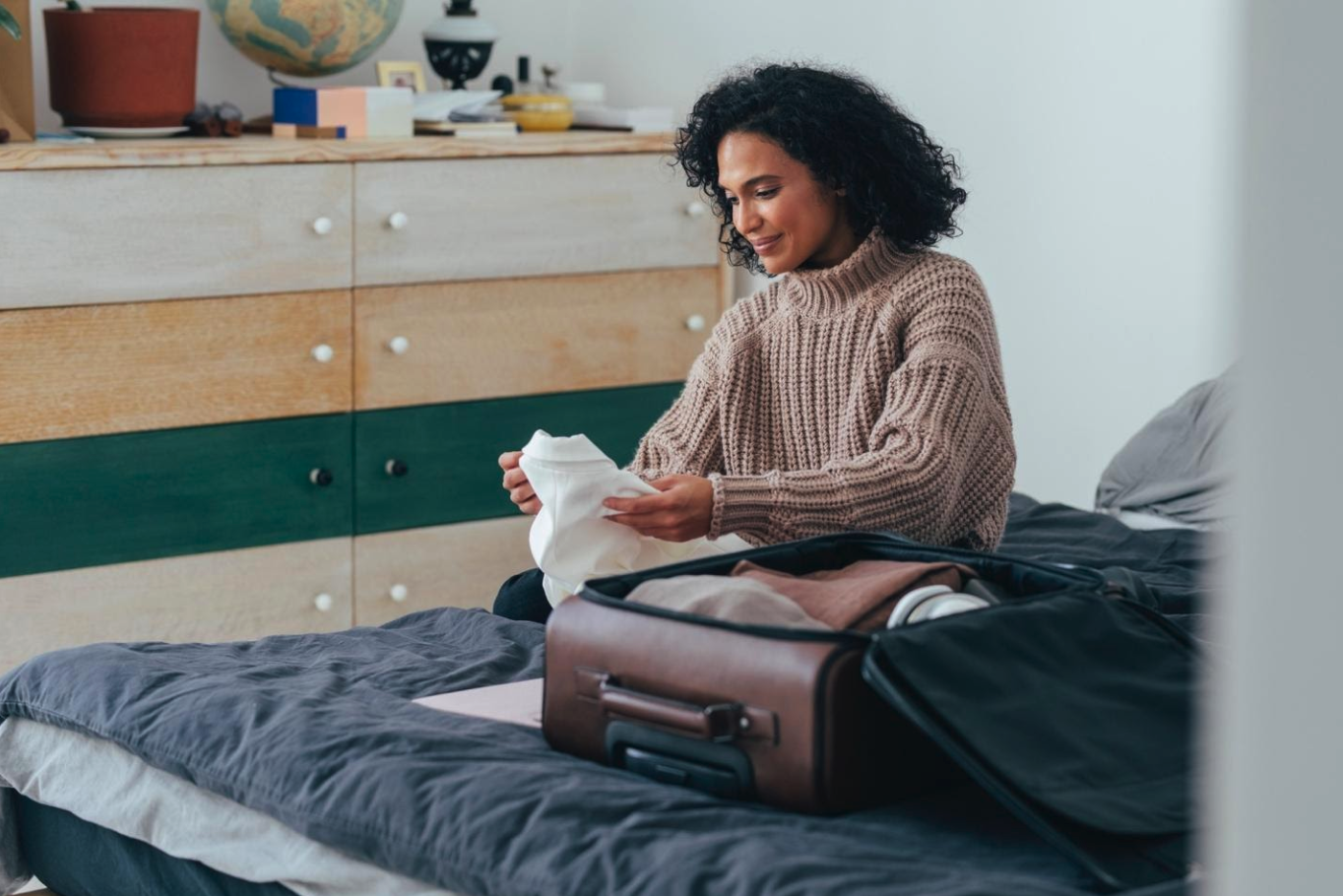 COVID-19 forced the cancellation and delay of hundreds of thousands of surgeries nationwide. A May 2020 study of orthopedic surgery statistics by the Journal of Bone and Joint Surgery suggested that even under the most optimistic scenario, the United States may face a cumulative backlog of more than a million total joint and spine surgery cases by mid-2022, and that the country may need up to 16 months to work through the backlog of orthopedic care.
Fortunately, COVID cases are declining, and more people are getting vaccinated, allowing them to return to hospitals and surgery centers to get the surgeries they can no longer put off. In some cases, that may mean traveling to access the best possible surgeon and care, even though that may be new or different for some of us.
But what if you had help coordinating your surgery, travel and all the logistics?
We connect each Member with the best solution for them, their risk profile and their unique healthcare needs.
Approximately
40-50%
of our patients still travel for surgery.
Professional Patient Advocates
BridgeHealth is focused on keeping Members as close to home as possible, while delivering access to the highest-quality Provider specific to their procedure and supporting all safety considerations. Members get an in-house travel coordinator who works in tandem with the care coordination team assigned to them. Together, they handle all travel logistics, including any adjustments and changes. This level of support has become even more important during the pandemic as COVID-19 testing/results, travel restrictions and quarantine requirements can have an impact on a Member's travel schedule and safety.

Get Answers
The care coordination team will help Members find answers to questions like:
Is it safe to schedule my surgery now?

Is my condition getting worse while I wait for surgery?

Should I choose a hospital or a surgery center?

Can my spouse or another family member come with me?

Do I need a COVID-19 test? If so, what happens if I test positive?

If I do test positive, will I need to be quarantined?

What if I get sick while in the hospital?
The travel coordinator is working simultaneously to:
Arrange for the Member to stay within 5 miles of the facility in a hotel where exposure is minimized.
Verify that food service is available either in the hotel or through food services.
Make sure the Member is in an ADA compliant room if appropriate.
Arrange for early boarding and wheel chair assistance at the airport.
Make sure the Member gets all their medical clearances (including a COVID test) based on what the surgeon has requested. BridgeHealth sends the clearances to the Provider to approve prior to booking travel.
Review the state requirements and COVID protocols for the Member's and Provider's states to prepare the Member and the companion.
Ask the Provider for a release date for when it is safe and appropriate for the Member to return home.
Remember that continuing to mask, keep a safe distance and washing are still supremely important in keeping you safe as you travel. Getting effectively vaccinated in addition to these measures, adds a big safety factor for you.

Navigating Through Tough Times
Our unique vantage point – with 160+ centers of excellence – allows BridgeHealth to assess the perspective and challenges in hospitals as well as outpatient settings and what is happening overall in the market. Fortunately for Members, this extensive group of healthcare Providers gives Members access to the care they need because there are facilities all over the country. If hospitals are overloaded, care coordinators can help Members find an appropriate outpatient surgery center or inpatient setting. There are also services to help patients cope with the stress and pain of delayed surgeries, such as virtual physical therapy.
Safe For Surgery?
So, is it safe to have surgery? The patient and surgeon have to make the final call based on individual needs and preferences. But Members can be assured that BridgeHealth is doing everything to ensure patients are ready for surgery, know what to expect, and are kept safe every step of the way.
BridgeHealth delivers exceptional health care experiences through our national, bundled-payment surgical centers of excellence programs.
References
The Lancet (February 2021). Too long to wait: the impact of COVID-19 on elective surgery
https://www.thelancet.com/journals/lanrhe/article/PIIS2665-9913(21)00001-1/fulltext
McKinsey and Company (Oct. 2, 2020). Cutting through the COVID-19 surgical backlog
https://www.mckinsey.com/industries/healthcare-systems-and-services/our-insights/cutting-through-the-covid-19-surgical-backlog
See related blog posts:
Part 1: Impact of COVID-19 on the healthcare industry
Part 2: Impact of COVID-19 on healthcare providers