February is American Heart Month. It's a time to raise awareness of cardiovascular health.
The annual effort by the American Heart Association also comes at a time when the COVID-19 pandemic has put additional pressure on our hearts.
The American Psychological Association shows that U.S. adults are reporting the highest stress levels since the early days of the COVID-19 pandemic. That stress and worry about COVID is preventing them from going to hospitals or clinics when they're feeling sick.
New data from the American Heart Association shows more than 1 in 4 adults – about 28% – experiencing a heart attack or stroke would rather stay at home than risk getting infected with COVID-19 at the hospital. The survey also shows adults who are at risk for cardiovascular disease or stroke are more worried about COVID-19 than having a heart attack or stroke.
To those people, doctors say: your emergency room is safe. And if you need to go, you should.
Hospitals are updating safety procedures in lots of ways, including COVID protocols.
While some surgeries or health care needs can be delayed, people need to call 911 or their health care provider if they're experiencing symptoms of a heart attack or stroke. "Even though COVID-19 is showing a comeback in some areas and may be even becoming endemic, people should not delay getting the care they need," said Dr. Terry Fouts, BridgeHealth Senior Clinical Advisor.
"People are in far greater danger by ignoring heart attacks and strokes than the potential risks involved in seeking care during COVID-19," Fouts said.

Cardiovascular disease is the No. 1 killer of women
There's good reason to take your heart seriously, especially for women:
Cardiovascular disease (CVD) is the No. 1 killer of women, claiming the lives of one in three women. It claims more women's lives than all forms of cancer combined.

Women, especially Black and Hispanic, are disproportionally impacted by heart disease and stroke.

CVD kills one woman about every 80 seconds.

New data suggests younger generations of women, Gen Z and Millennials, are less likely to be aware of their greatest health threat, including knowing the warning signs of heart attacks and strokes.

Cardiovascular disease is the No. 1 killer of new moms.

Pregnancy-related deaths in the U.S. are rising at an alarming rate — and cardiovascular disease is the leading cause.

More younger women than men are having heart attacks.


Last year, BridgeHealth joined Delta Air Lines to help sponsor the Go Red for Women® Luncheon fundraiser for the American Heart Association and will again this year in June 2021. "There is still a lack of awareness around cardiac disease and stroke in women, and we are honored to be partnering with Delta Air Lines in supporting this important cause," said Jamie Hall, President and CEO, BridgeHealth.

It's important to know your numbers. Discuss the following personal health numbers with your physician to help determine risk for heart disease:
Total Cholesterol

HDL (good) cholesterol

Blood pressure

Blood Sugar

Body Mass Index (BMI)
Data shows around 90% of women have one or more of those risk factors for developing heart disease.
Don't delay if you experience symptoms of heart attack or stroke. And, if you seek help remember to continue all the basics everyone learned a year ago: mask, wash hands, limit close contacts, distance, manage exposure and keep riskier activities short. The American Heart Association provides more about common heart attack warning signs and differences between symptoms for women and men on their website.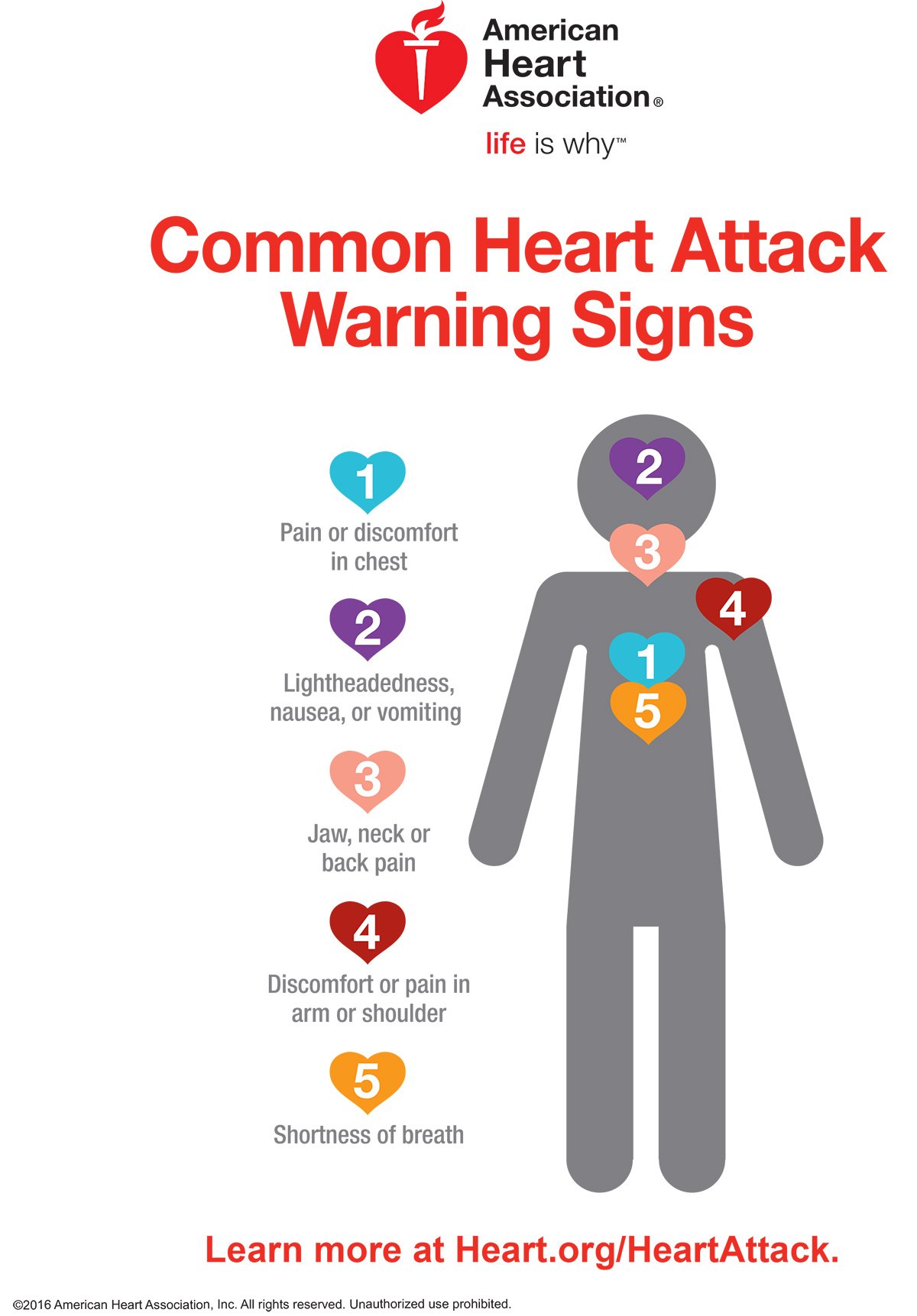 BridgeHealth, and our 160+ top health care providers, are doing everything we can to ensure patients better understand their own health, are ready for surgery, know what to expect, and are kept safe every step of the way.
References
American Psychological Association https://www.apa.org/news/press/releases/2021/02/adults-stress-pandemic
American Heart Association
https://www.heart.org/en/news/2020/05/04/is-it-safe-to-go-to-the-hospital-during-covid-19-pandemic-doctors-say-yes
Go Red for Women
https://www.goredforwomen.org/en/about-heart-disease-in-women/facts
https://www.goredforwomen.org/en/know-your-risk/know-your-numbers
BridgeHealth delivers exceptional health and care experiences through its value-based health care solutions, including its national, bundled-payment surgical centers of excellence programs.